We do things in
our own way. How?
By sharing our
knowledge with you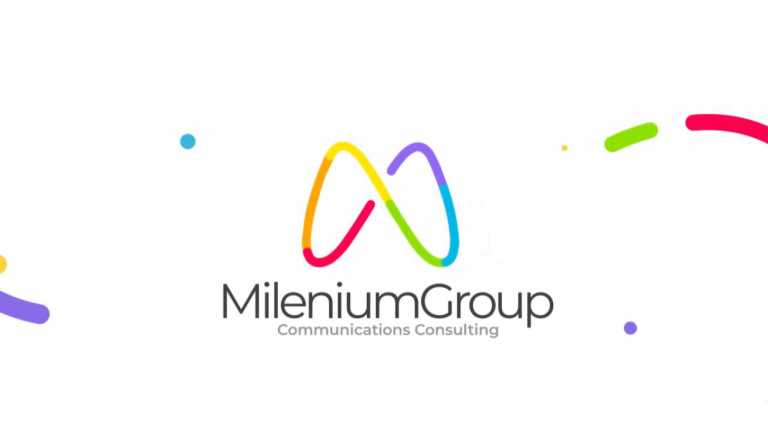 MileniumGroup se adapta a los nuevas necesidades que el mercado demanda. Por ello, lanza un rebrandeo de su marca en el ...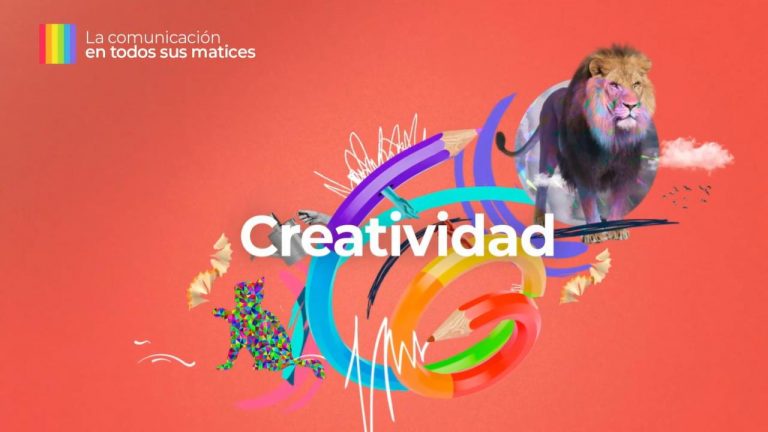 La creatividad forma parte del ADN de MileniumGroup. A diario, en nuestro trabajo como una agencia especializada en comu...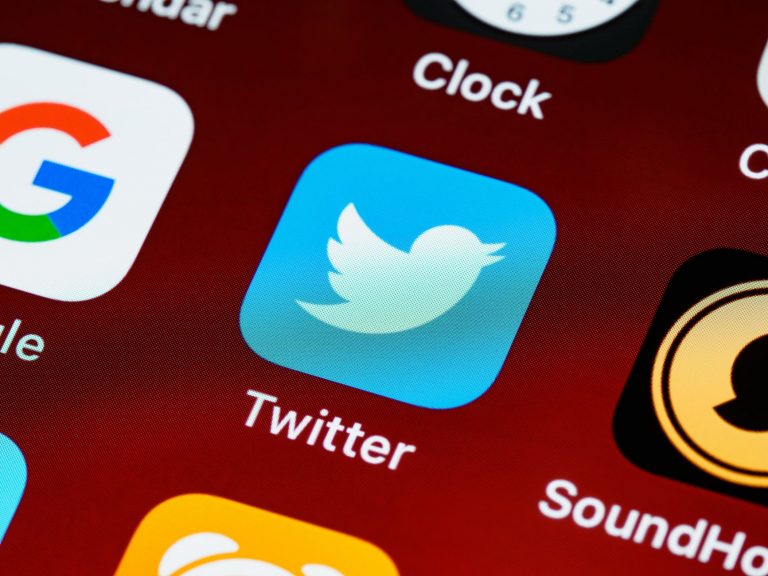 ¿Qué impacto tiene un comentario negativ...
Un estudio publicado por el sitio especializado "Rave Reviews", sobre las marcas más odiadas en el mundo, habla ace...
Creativity
To be original or not to be. Today creativity is an unavoidable asset for communication strategies that seek to achieve high impact and be effective. At MileniumGroup we take care of breaking paradigms and challenging the status quo with disruptive ideas that adapt to any type of format, so that brands and organizations achieve the results they need.
Digital
In today's world, dominated by screens, the main challenge for brands is to make the most of digital platforms to build real links with their audience. MileniumGroup's Digital team specializes in the development of strategies and content to position your brand, enhance your business model, build reputation, and generate relevant messages for your target audience.
Content
In a world of screens that define the digital age, content is one of the most important assets in brand building and positioning, but also in the communication strategy and clearly in the marketing development of any business. MG has within its Latin American team a content factory that has highly experienced journalists, creative and award-winning designers, highly experienced researchers and analysts, and editors specialized in different industries.
Events
The relationship of brands and organizations with their clients and stakeholders at all levels finds its best catalyst in sharing experiences and, for this, the design and construction of spaces, the assembly and development of events, constitute a work of high value for the business and the evolution of the brand.
Comms & PR
Brands and organizations need to be known, then, achieve a constant and clear communication that allows them to be valued and loved by their customers and market, thus enhancing their strategies to lead and sell. MileniumGroup, in its Public Relations practice, masters every tactic to make its clients known, loved and preferred in their business segments.
Influencers
MileniumGroup's influencers' loyalty and development strategies put the brand at the center of the conversation with those who speak the most and are listened to by their customers. They do it not only for money, but because they believe in it. To do this, We have developed influencer identification and scoring methodologies to personalize the strategy.
By doing a great job
in different industries
Consumption and entertainment
-->
One of MileniumGroup's most successful and experienced practices is to bring the brands of large B2B companies or emerging startups to the fore in their markets and industries. For more than two decades, we have accompanied the main companies of the world to conquer different countries of Latin America, opening roads, leaving a mark and sharing knowledge to make technology the indispensable subject that today lives in media and conversations of all sectors.
Work with government, state, or trade associations can always be measured by the degree of impact achieved on their stakeholders and society itself. In MileniumGroup we have developed for these challenges special personalized practices in government relations, technical relationship strategies, strategic consulting in communications and transformation of communications areas, as well as special thought leadership projects with clients of high social and economic impact.
Education is one of our favorite sectors, not only because of the wide range of audiences, which allows us various communication possibilities but also because of the importance of the messages and the mission that our clients develop. It is rewarding and enriching to see the results in terms of positioning our clients based on an assertive, close, and very human work from our methodologies. Working with the Education sector is always full of meaning.
Two industries that are always in the news, whose messages are of high impact and interest for their audiences and that always speak with great seriousness and significance. One of the challenges facing the financial sector and e-commerce is building confidence in transactions, investment, and business, and that is something we have done with great results for clients from traditional banking to Fintech, and the new online sales platforms throughout Latin America.
Large small companies, disruptive businesses, innovative value propositions, the kind of clients we love at MileniumGroup. We are essentially an agency with great experience, but with the spirit of an emerging company, always reinventing its path, refreshing its methodologies, breaking its paradigms, adapting to the new times of each market; That is why we understand and interpret what startups that arrive eager to tell their story and conquer the world mean.
What would the world as we know it today be without telecommunications? We have accompanied this transformation in the world at the hands of large global companies that provide services from space, land or underwater, with corporate communication strategies, crisis management and public affairs throughout Latin America.
For more than 20 years we have worked with several of the most emblematic and innovative consumer companies, as well as the world of entertainment. Our experience spans consumer categories such as technology, food, automotive and retail. Regarding the entertainment business, we have worked for the largest content production companies in the world.
The great players in the world of headhunting have trusted our teams of professionals, in the quality of our work, to bring their voice and their messages to the region. We have led major headhunting firms to position their vision of human growth, to share their technical knowledge, to expose their vision of the evolution of the world of employment, both in the media and in the academic and business scenarios that are key to their growth objectives.
Work with the health sector can be measured by the degree of impact achieved on its stakeholders and on society itself. At MileniumGroup we have developed personalized government relations practices, specialized relationship strategies, strategic consulting in communications and crisis management for these special challenges.
Facing up
local challenges
with regional understanding
Colombia
Bogota
Phone:(+571) 743 32 00
Peru
Lima
Phone: (+51) 984118997
Argentina
Buenos Aires
Córdoba
Phone: (+54) 911 5471 1372
USA
Miami
Phone: +1 (786) 540 2724
Mexico
Mexico City
Guadalajara
Phone: (+52) 3314796491
Chile
Santiago
Phone: (+569) 9479 1679
Brazil
Sao Paulo
Phone: +55 11 94629-2088
Ecuador
Quito
Phone: 1 (786) 540 27 24
Uruguay
Montevideo
Phone: (+598) 91 672 672
Paraguay
Asunción
Phone: (+595) 994 446 875
Usa
Mex
Col
Ecu
Per
Bra
Chi
Arg
Uru
Par